theweightlessman
This user hasn't shared any profile information
Home page: http://weightless.net
Posts by theweightlessman
0
Due to Latimore being in medical school and having finals this week we decided to push the release of his second EP back until next week, but here's the first official leak from the Smokey Part 2, titled "Close to You"
Direct link: http://www.divshare.com/direct/13052241-47b.mp3
Thanks for the support!
Join the forum discussion on this post
0
Mark your calendars. Producer Latimore Platz will release Smokey Part Two on Tuesday November 9th.  It will be available FREE on Weightless.net. Stay tuned for more details!  If you don't have Smokey Part One yet, download it HERE
Thanks for the support!
0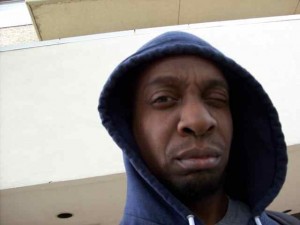 "Pain" from Blueprint Who EP
I don't let the drums dictate the way what I spit lay
or if the rhythm of it's what makes it great
I listen to it, then when I hit play
my mind drift into a place 50 years away
I see what would've been if i let the pen lay
the Old Me got so many things to say
But nobody listens cause his beard is gray
So he tells me to get back here and seize the day
See, I don't need peace and quiet
I really don't like it, it really aint the way
Cool concept,
but hardly inspiring when peace is the only thing you see every day
Now I don't think we need riots
or all types of violence for things to be ok
But in terms of environment, we need something to fight against
cause most great art can't exist without pain (more…)
Join the forum discussion on this post
0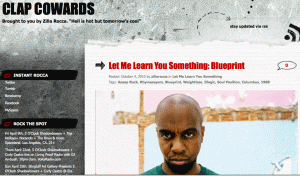 New interview posted today on Clapcowards.com. Peep the exerpt:

1. At what point did you realize music was what you wanted to do? I'm not sure if there was ever really a conscious decision about wanting to do music forever or anything like that. I come from a musical family and church, so music was always a part of my life in one way or another. When I started actually releasing music in the form of Greenhouse cassette tapes it was really only because I felt like we had to have something for sale before we actually played a show. At the time, I never really thought we would make any significant money off of it and I definitely never thought it would end up being a career for me. I just kind of went with the flow. (more…)
Join the forum discussion on this post
0
Here's the second  installment of "Who is Latimore Platz?" video series
Download the free "Smokey Part One" EP right here: http://www.divshare.com/direct/12233423-aeb.zip
Thanks for the support!
Join the forum discussion on this post
0
Blueprint Who is out NOW!
3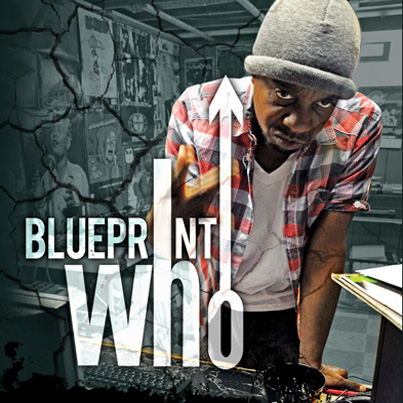 The latest Blueprint project, titled Blueprint Who is now available. It's 25-minute EP , and it will only be sold on tour and here at printmatic.net. It will not be available on i-tunes, so get your digital fix here!
There are THREE versions available. Pick your poison:
#1. CD VERSION
The Blueprint Who CD version is $4.99 plus shipping. It starts shipping on Tuesday Sept 7th and comes with a FREE 11×17 poster (see below poster image) and the instrumentals to all songs. Use the add to cart button to pick it up.

#2. DELUXE DIGITAL VERSION:
The Deluxe Digital Version of Blueprint Who will come with 1) all instrumentals, 2) a PDF file of the artwork, and 3) the music video for the song "Dream Big". This version is also $4.99. To order the delux digital version just select the "BUY NOW" button from the below audio player:

#3. FREE DIGITAL VERSION
The Free Digital Version of Blueprint Who will not include any of the extra stuff above, and the price is determined by what you decide to pay for it. You can pay $0, $1, $2.75, $5, $10, etc. It's up to you. There will be a price field that defaults to zero, and whatever price you enter will be the price paid for it. The file is still encoded at 320 kbps and the download process is exactly the same. To order this version just click the "Download" button on the audio player below:
Here's the pics of the Blueprint Who artwork:
[Gallery not found]
As always, thanks for the support!!
Printmatic
Join the forum discussion on this post
theweightlessman's RSS Feed