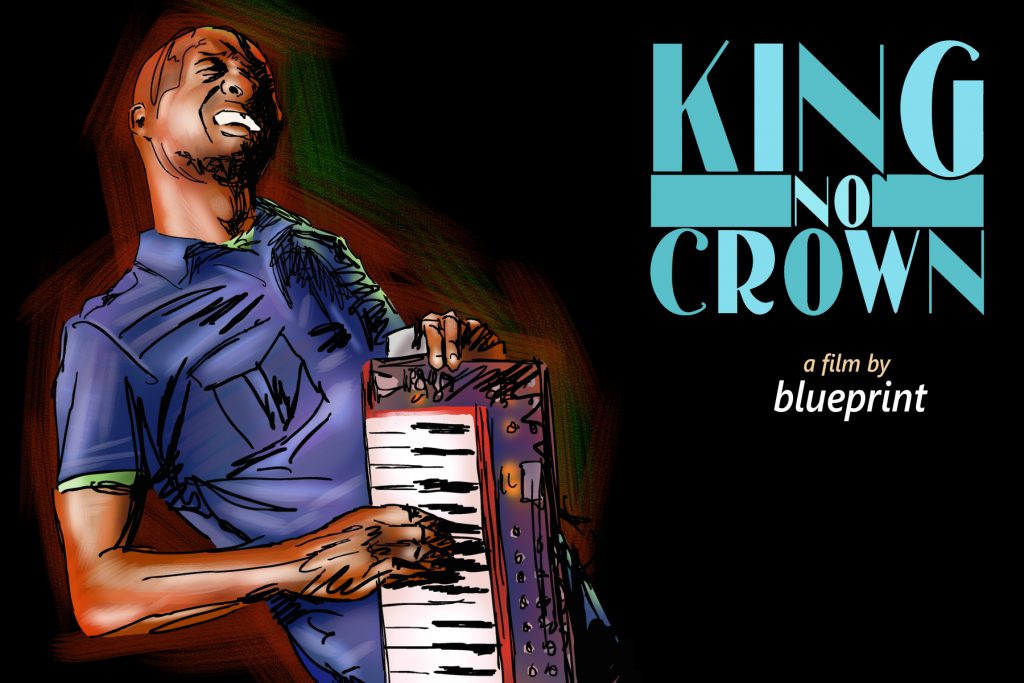 We are proud to announce that another screenings for Blueprint's debut film King No Crown has been added. This one is taking place on Thursday August 17th in Fargo, ND.  Details below:
Date: Thursday August 17th, 2017
Event: King No Crown Film Screening and Q&A Session feat Blueprint
City: Fargo, ND
Time: 8pm
Ages: 21+
Location: The Aquarium
Address: 226 Broadway N, Second Floor, Fargo, ND 58102
Price: $8
Ticket Link: http://bit.ly/2u3HVav
Facebook Event: http://bit.ly/2u30CJJ
Thanks for your continued support,
Weightless Recordings.