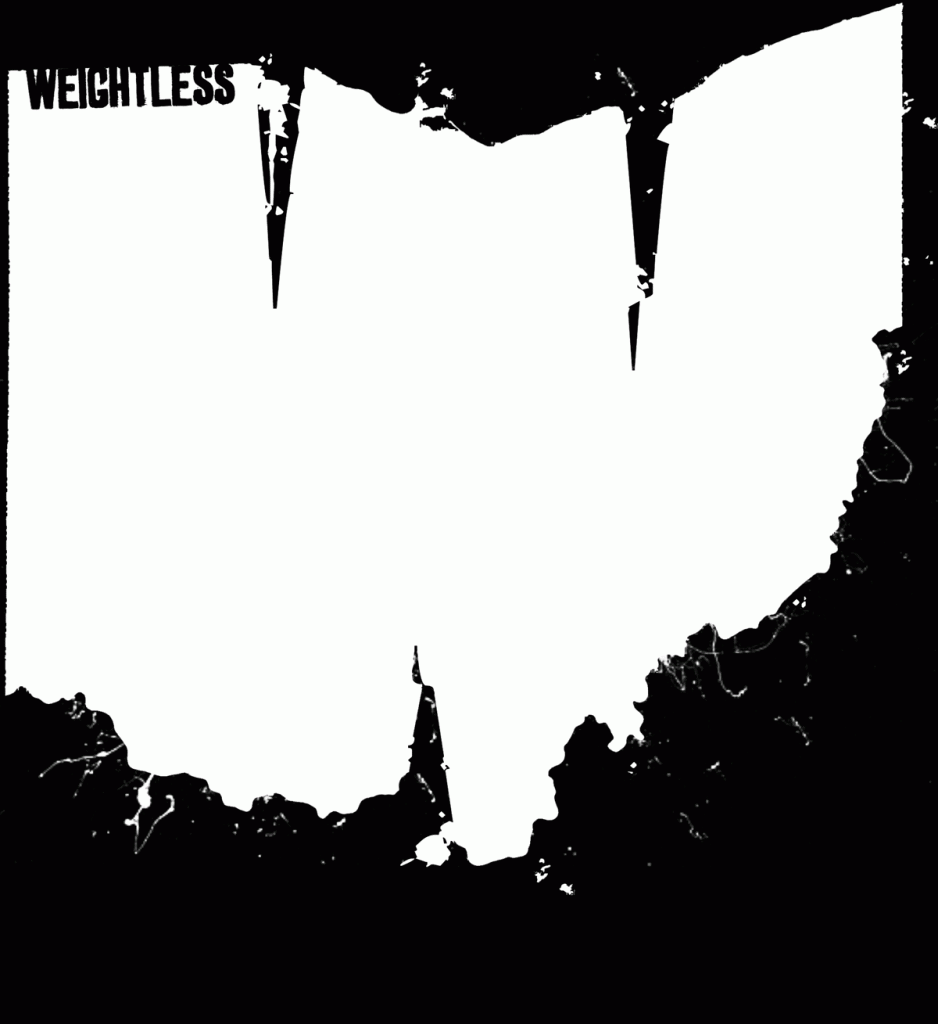 Weightless Recordings is an independent record label from Columbus,Ohio.  Owned and operated by emcee/producer Blueprint.  It was started in 1999 with the release of two cassette tapes; Illogic Unforeseen Shadows and Greenhouse Effect Up To Speed. These tapes did so well that the label decided to re-release them on CD in the year 2000 and the rest, as they say, is history.
Our goal is to release great music from talented Columbus artists.  Our past and present roster includes Blueprint, Illogic, Greenhouse, Envelope, Zero Star, DJ Rare Groove, and Latimore Platz.
Support the movement.