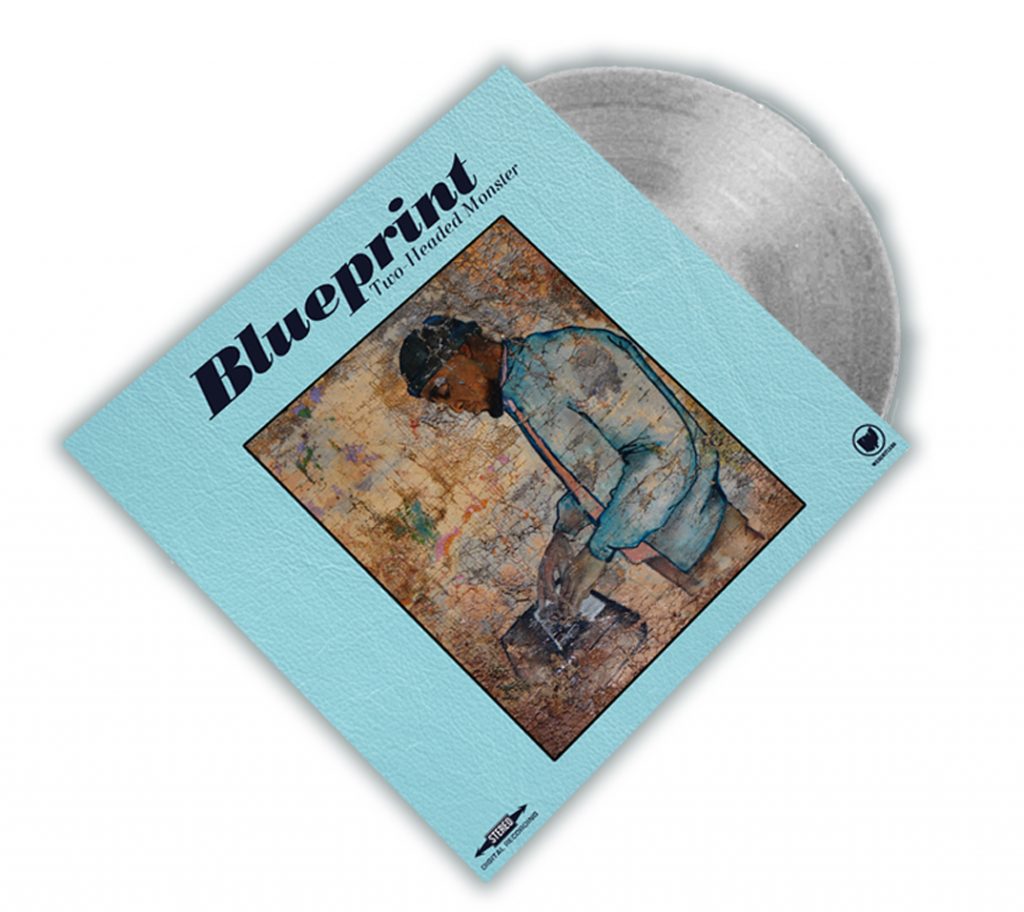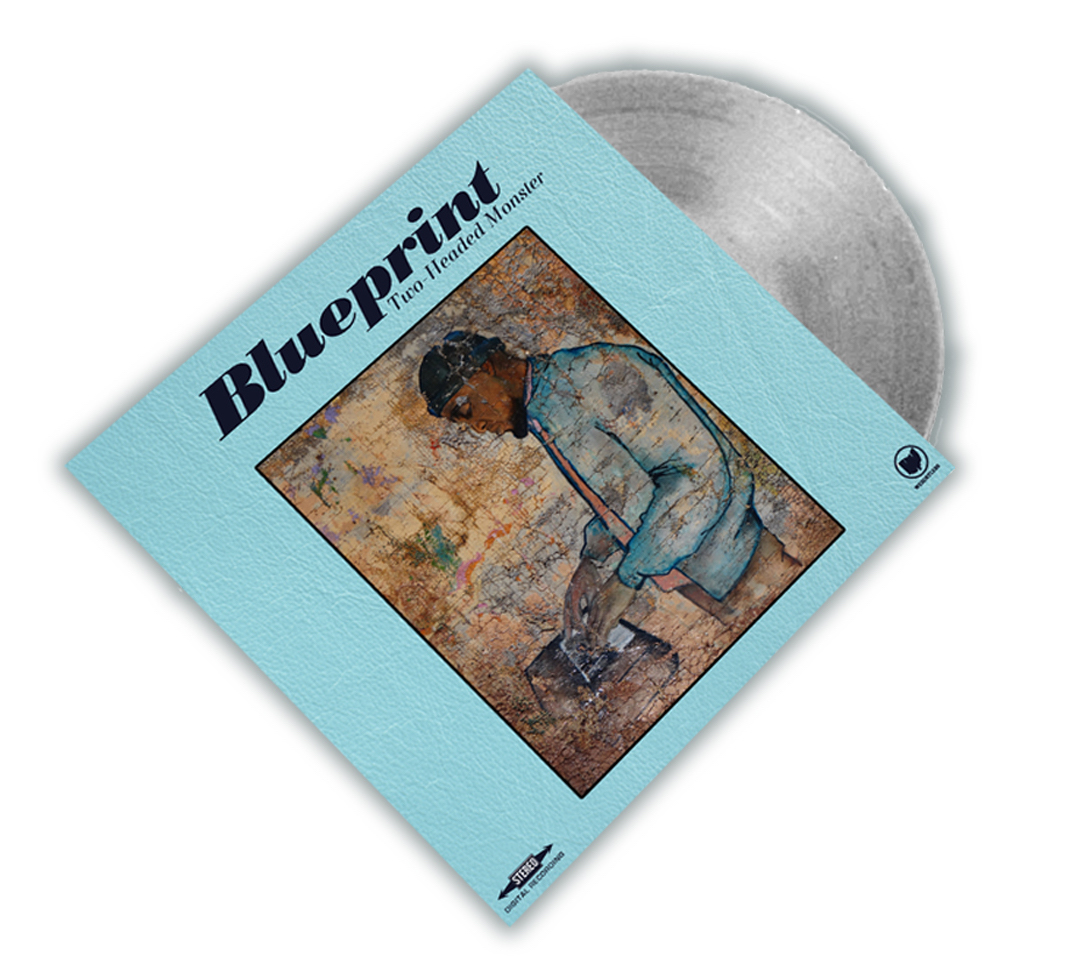 For everyone that has put off picking up Blueprint's latest album Two-Headed Monster on LP thinking you still had some time to get your copy, time is running out. Out of 500 total copies that were printed a couple months ago, Blueprint returned from tour with only 15 copies of the album left. These remaining LPs are now available in the store. As most of you know with the out-of-print Respect the Architect LPs, once these are gone they may not be reprinted for a long time, so don't sleep.
Order your copy HERE
These LPs are not being sold in stores, only direct from Weightless Recordings to our fans.