View cart
"Blueprint "Respect the Architect" CD" has been added to your cart.
Blueprint "Sign Language"
$5.00 – $8.00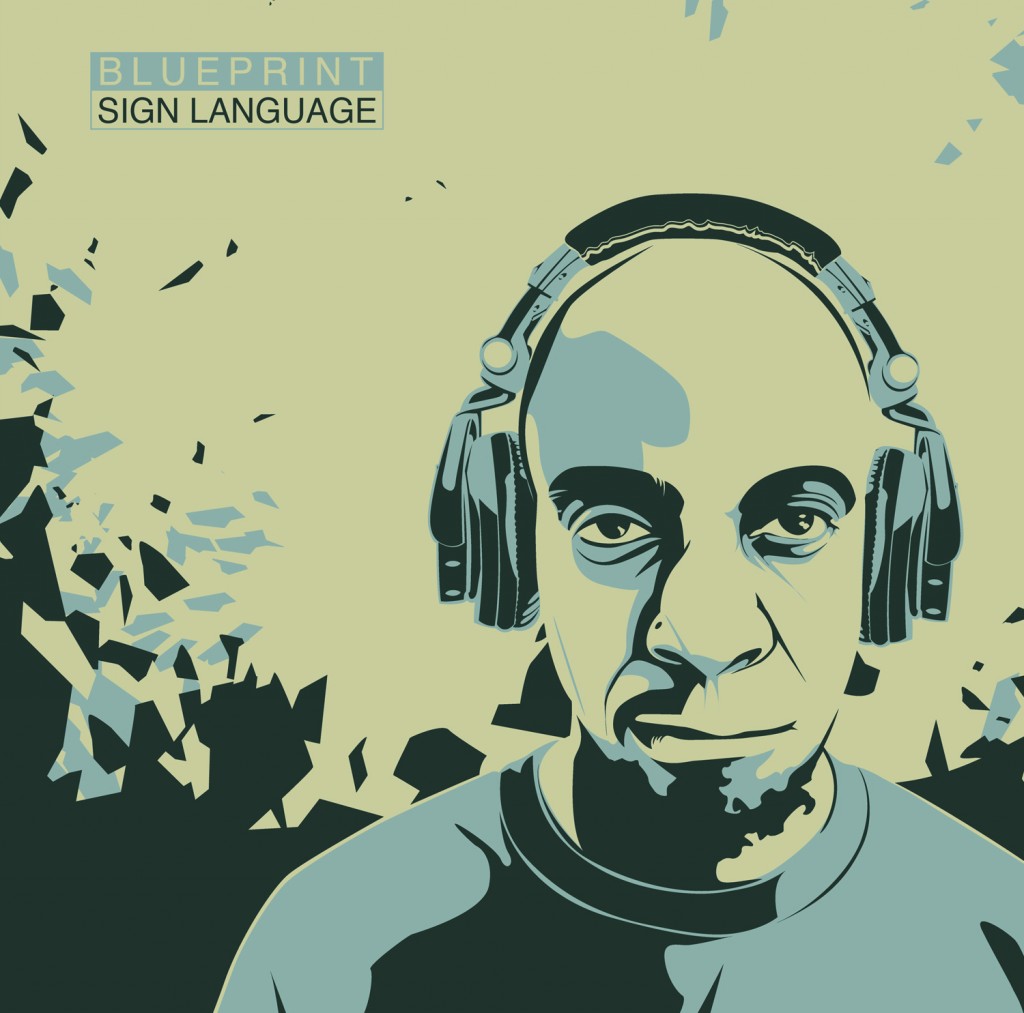 Released in 2007, the Sign Language EP is Blueprint's second official instrumental album and the follow-up to his Chamber Music album released in 2004.  Created using only his Akai MPC-2000, this album is meticulously crafted using samples from various sources.  The result is a sample-heavy album that flows so smoothly and is so well composed that it could easily be released today.  If you're a fan of Blueprint's production, then Sign Language is 40-minutes of chill instrumental music that should be in your collection.  Free stickers and signature are available for this item.  Please select below.
Description
Tracklist:
1. Numb
2. Time Management Rebuilt
3. In the Beginning
4. The Lounge
5. Untitled
6. Rain Must Fall
7. Midnight
8. 6.a.m