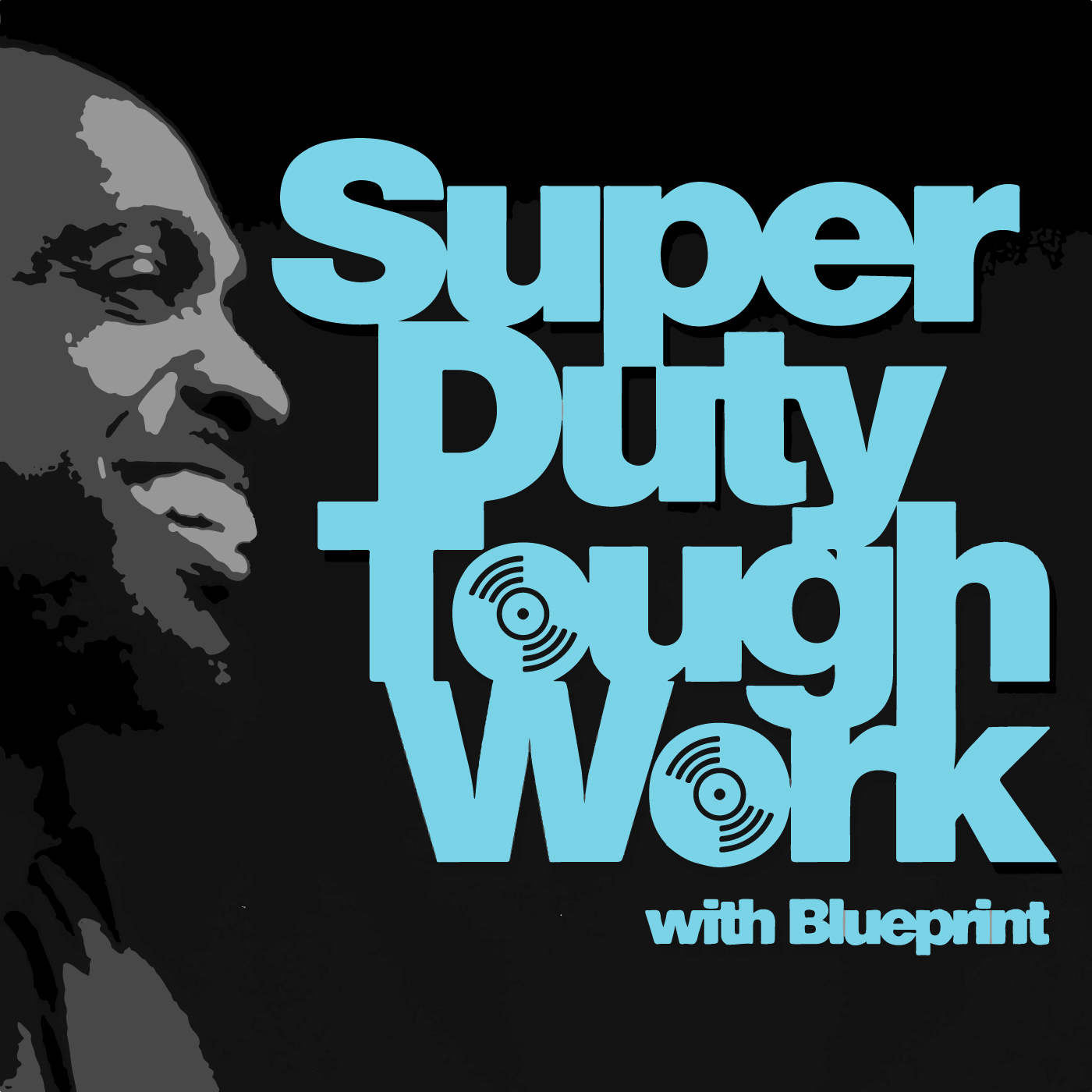 How to Approach People You Want to Work With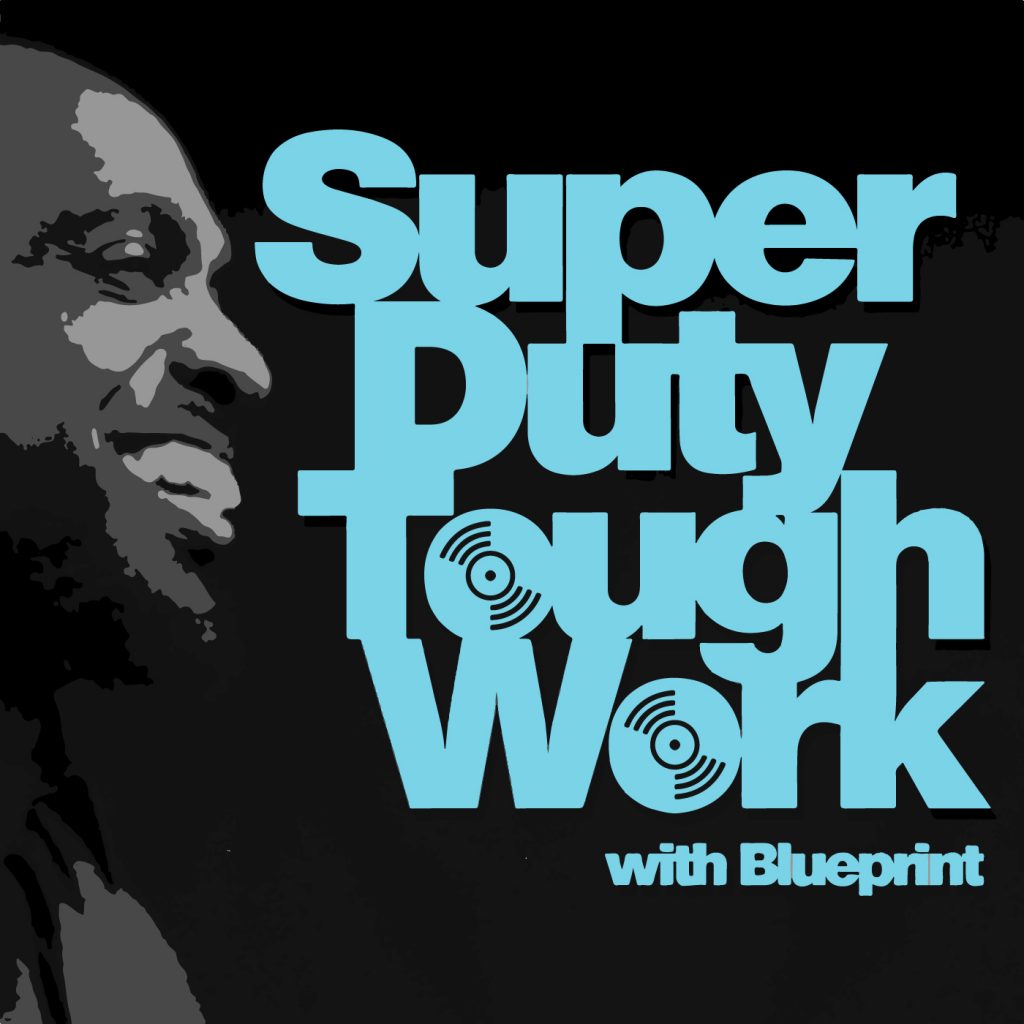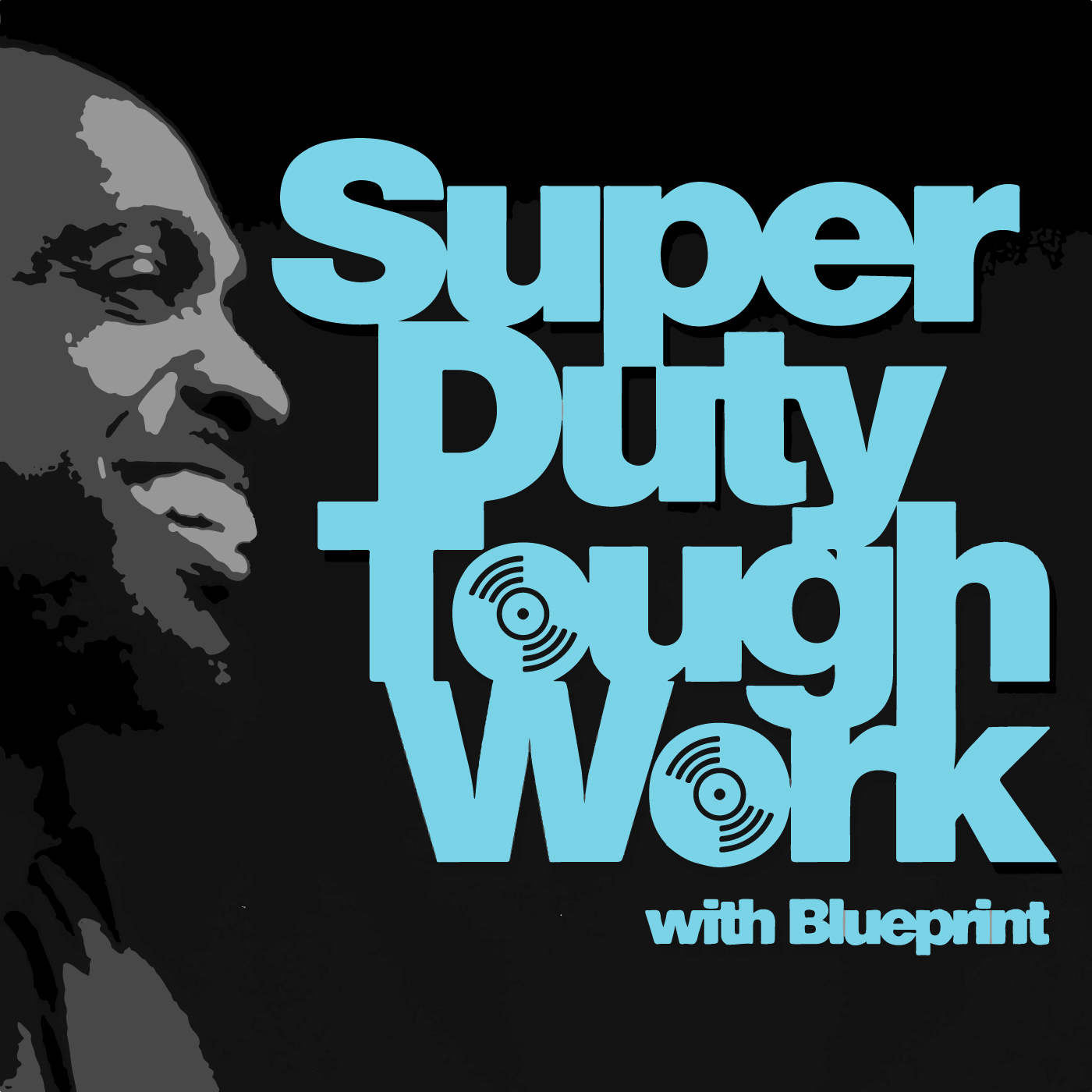 Here is the latest episode of Blueprint and Illogic's podcast, Super Duty Tough Work:
Whether it's somebody with a household name or a local celebrity, we all come across people we want to meet and work with. The problem, is how do we approach them without making a fool out of ourselves? In this episode of the most infamous podcast on planet earth we dive deep and give you some rock solid rules for approaching the people you want to work with. These rules should help you become more successful before, during, and after you step to them. Let's go!
Listen here:
Follow and subscribe to Super Duty Tough Work:
iTunes | Soundcloud | Stitcher | Twitter