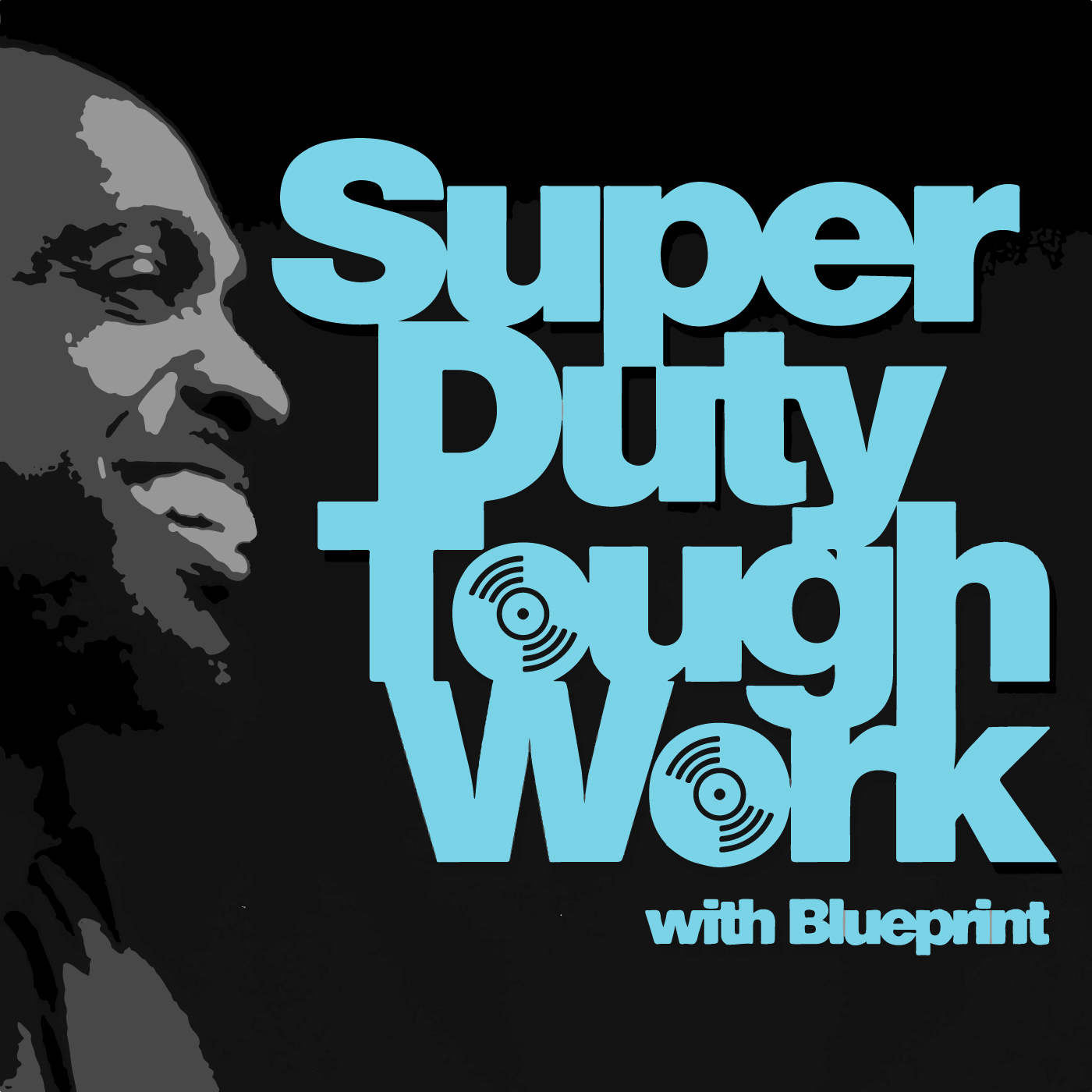 The Importance of Ownership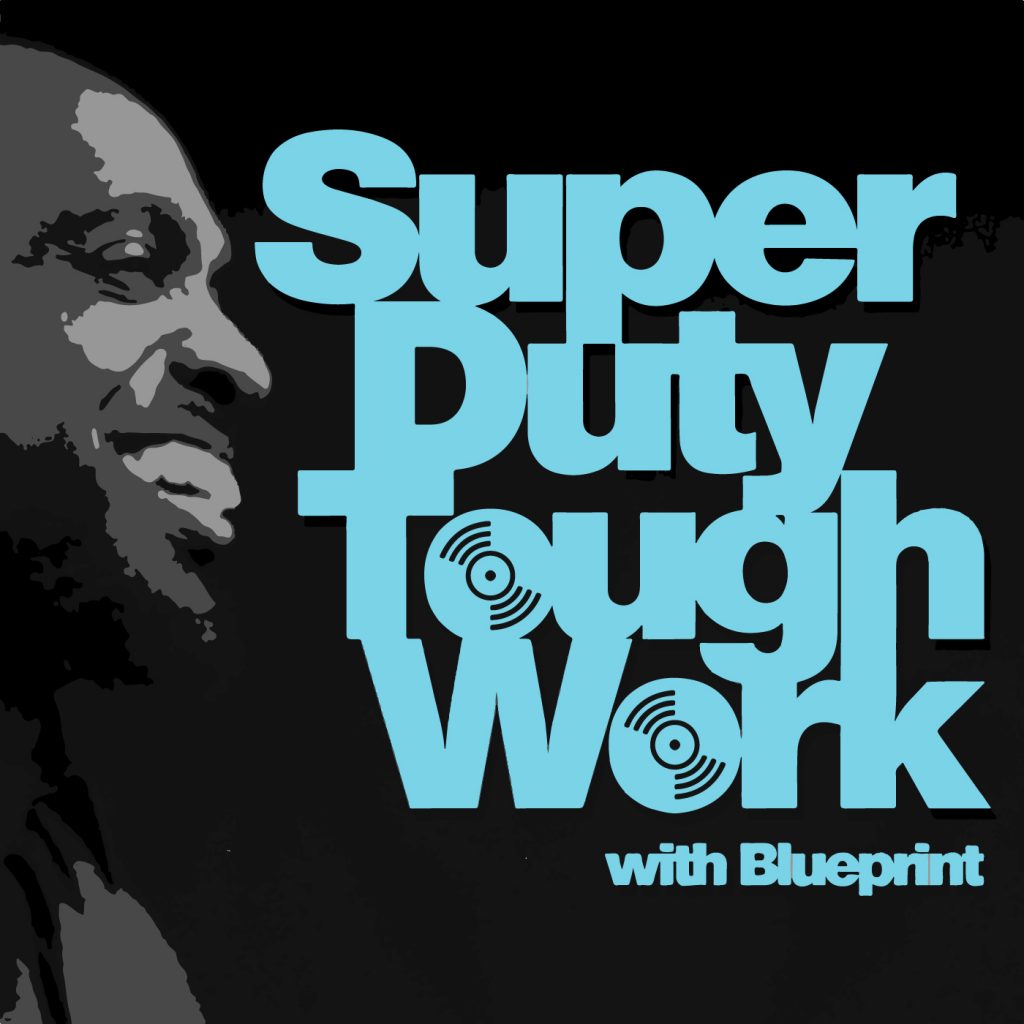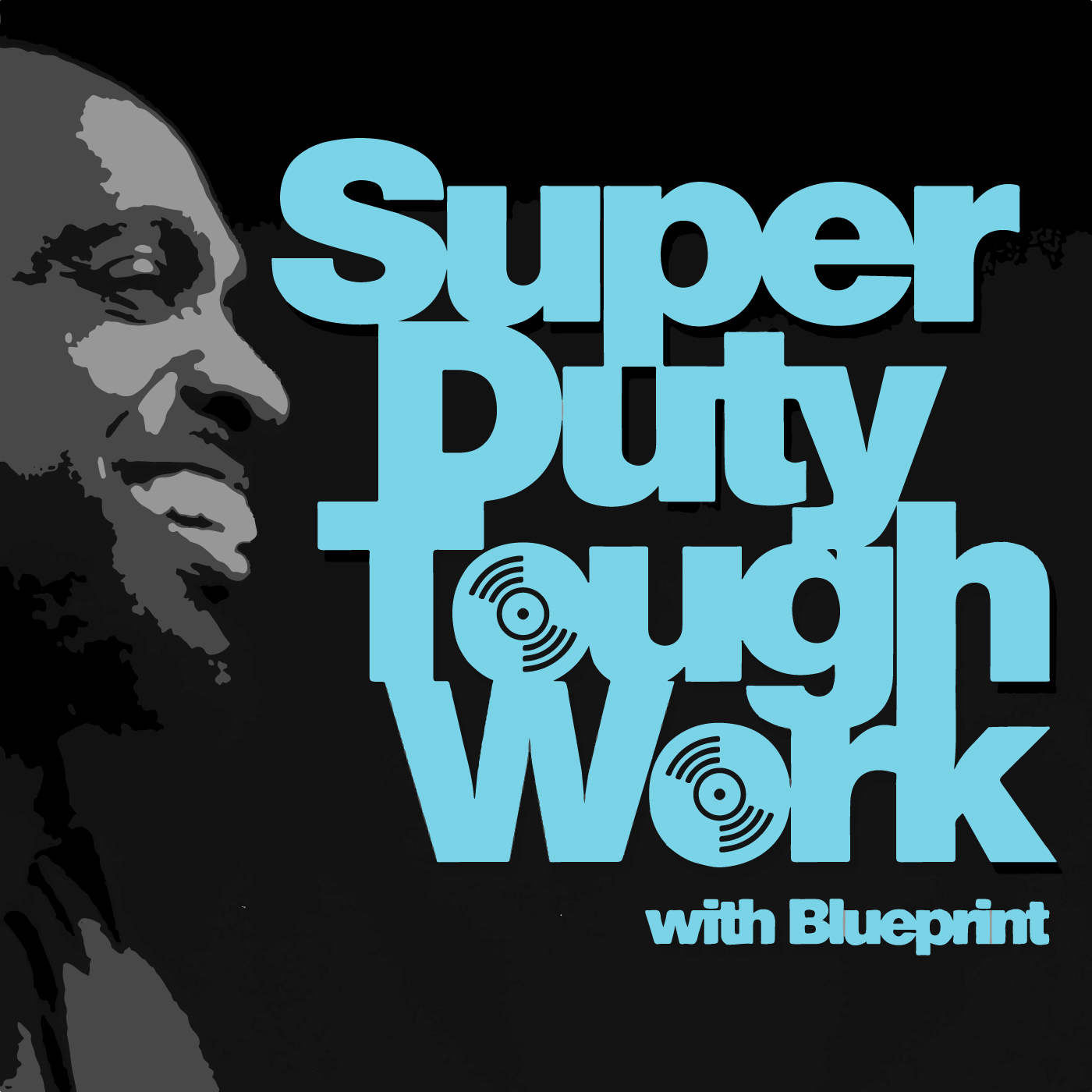 Blueprint is joined on his Super Duty Tough Work podcast this week by Supastition to talk about The Importance of Ownership:
Although the discussion of art in the media tends to center around the quality of the art itself, very rarely is the topic of ownership brought up. Well, this week the most infamous podcast on planet earth dives deep into the importance of ownership, especially as it relates to creative people. We give you five bulletproof reasons that ownership is important for everyone to understand and consider. This episode was recorded on location in Atlanta while Blueprint was traveling for business. Friend of the show and veteran MC Supastition co-hosts this episode.
Listen here:
Follow and subscribe to Super Duty Tough Work:
iTunes | Soundcloud | Stitcher | Twitter