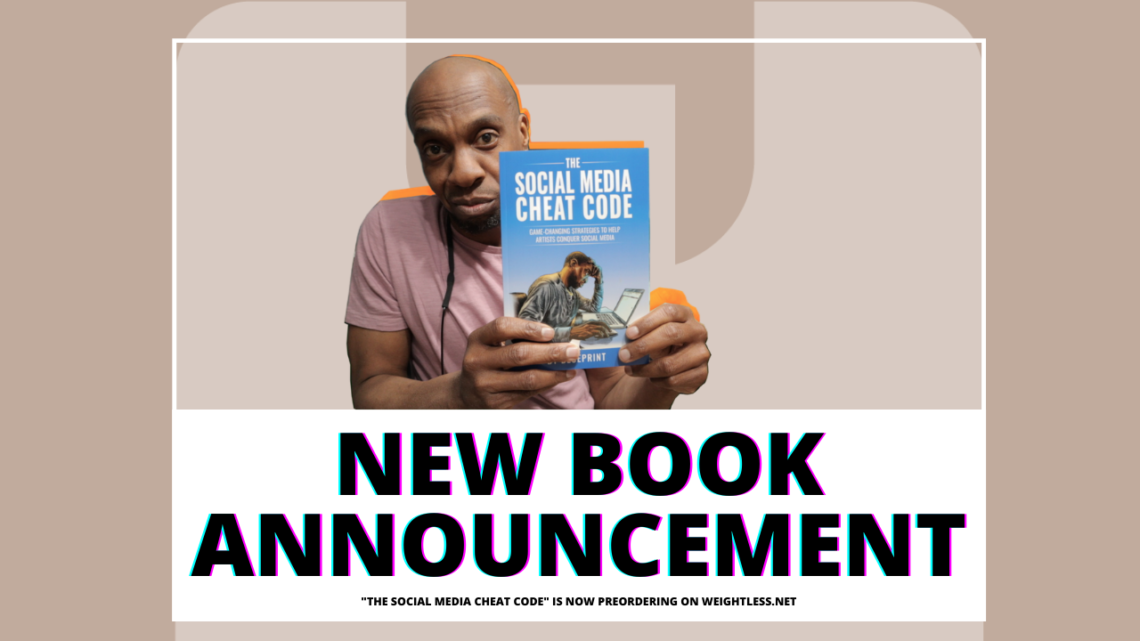 Blueprint Announces His Brand New Book "The Social Media Cheat Code"
Although he has hinted about it for the last few months, Blueprint has been very tight-lipped on the details of his upcoming book.  That all changed today when Blueprint announced the release of his fifth book, The Social Media Cheat Code, on Weightless Recordings.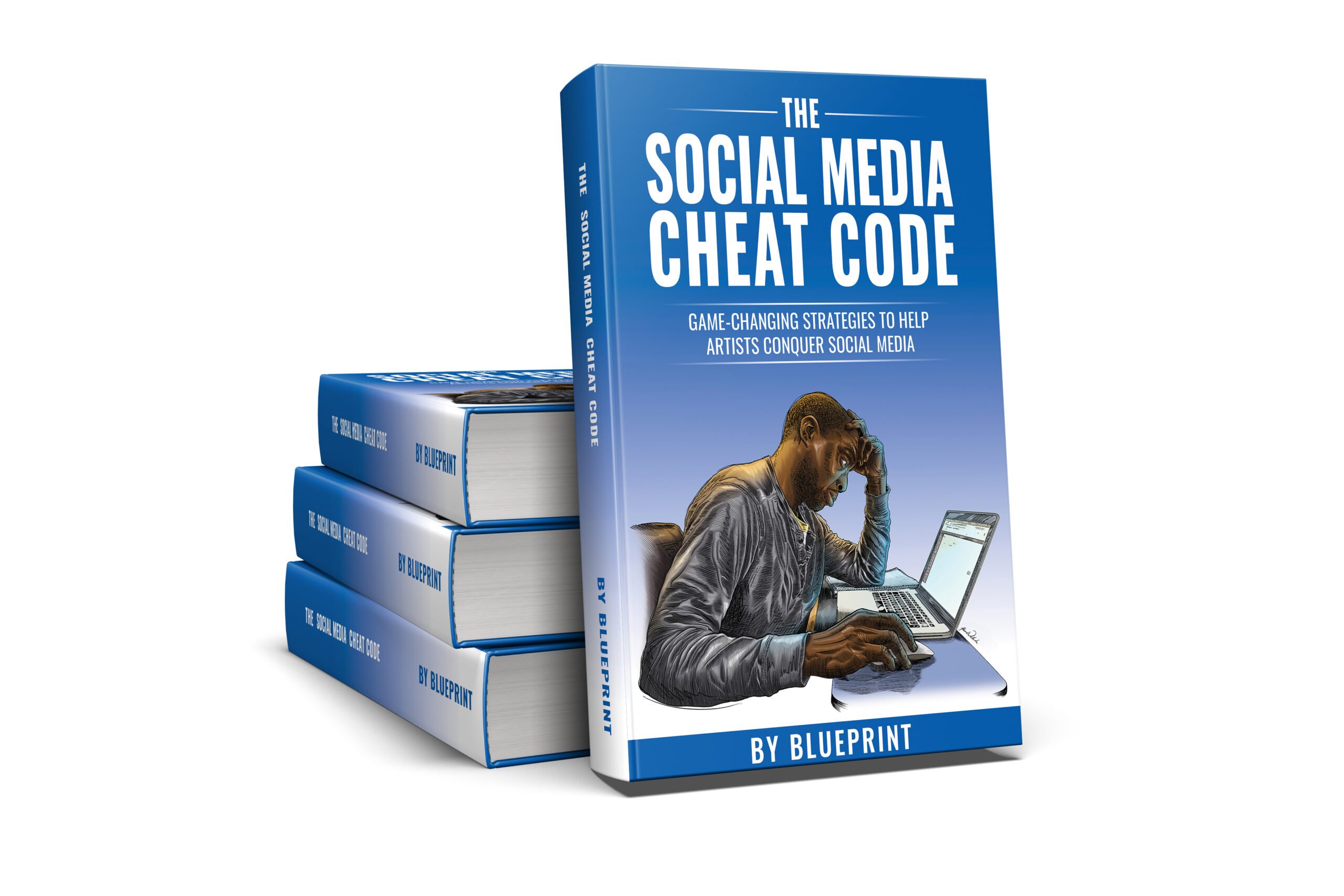 "This time around I wanted to make something specifically for all the artists and creative people out there who have a hard time with social media," Blueprint says.  "They use it every day but have never had anybody break down the fundamentals of how to use it to build a following before.  That's what I want to achieve with this book.  I just want to help people."
The Social Media Cheat Code picks up where his 2020 book, The 10 Traits of Successful Hip-Hop Artists, left off and takes his knowledge-sharing to a new level.  Rarely has an artist with so much experience broken down the exact steps they've taken to build their online fanbase in a book.  Preorders for The Social Media Cheat Code start today and orders ship out on Friday June 25th.  Order your signed copy HERE.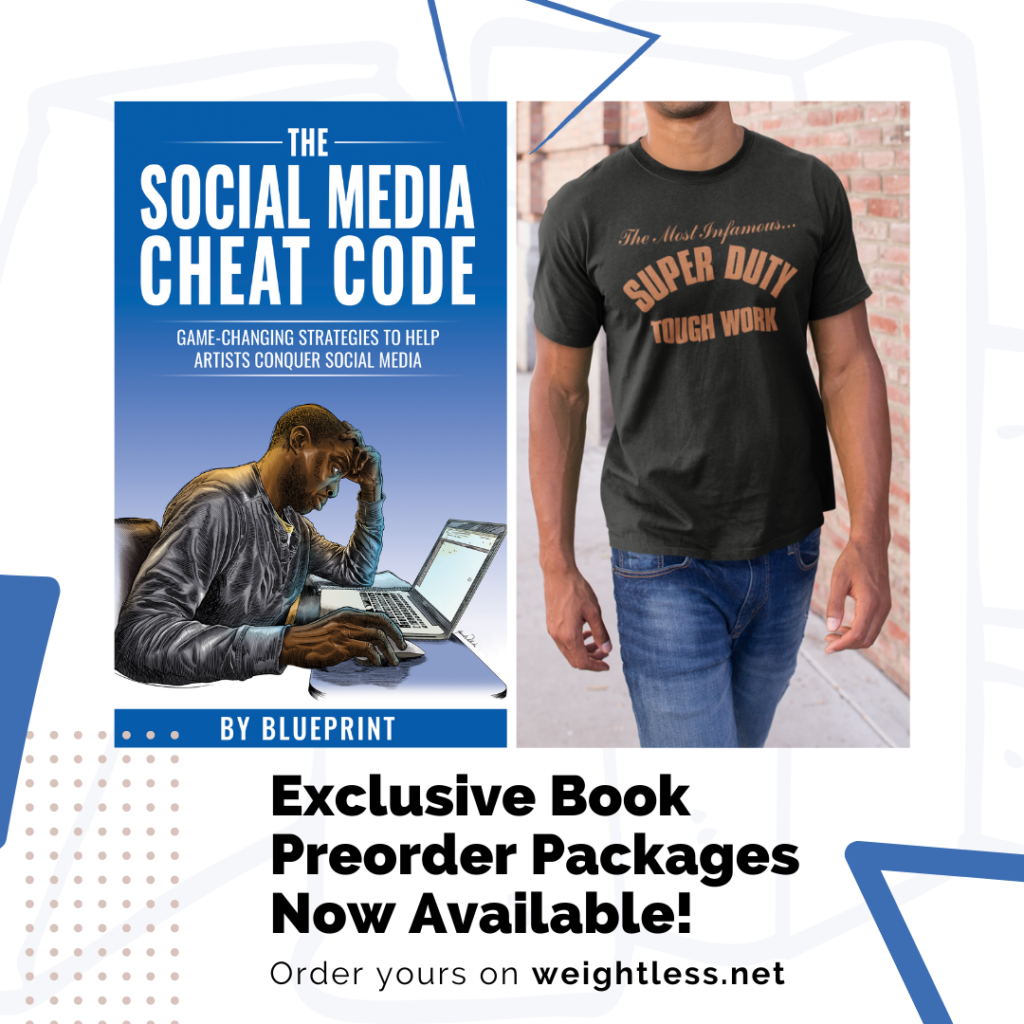 And for listeners of the Blueprint and Illogic's podcast Super Duty Tough Work, there is a brand new t-shirt design offered in one of the preorder packages.
Thanks for your support,
Weightless Recordings