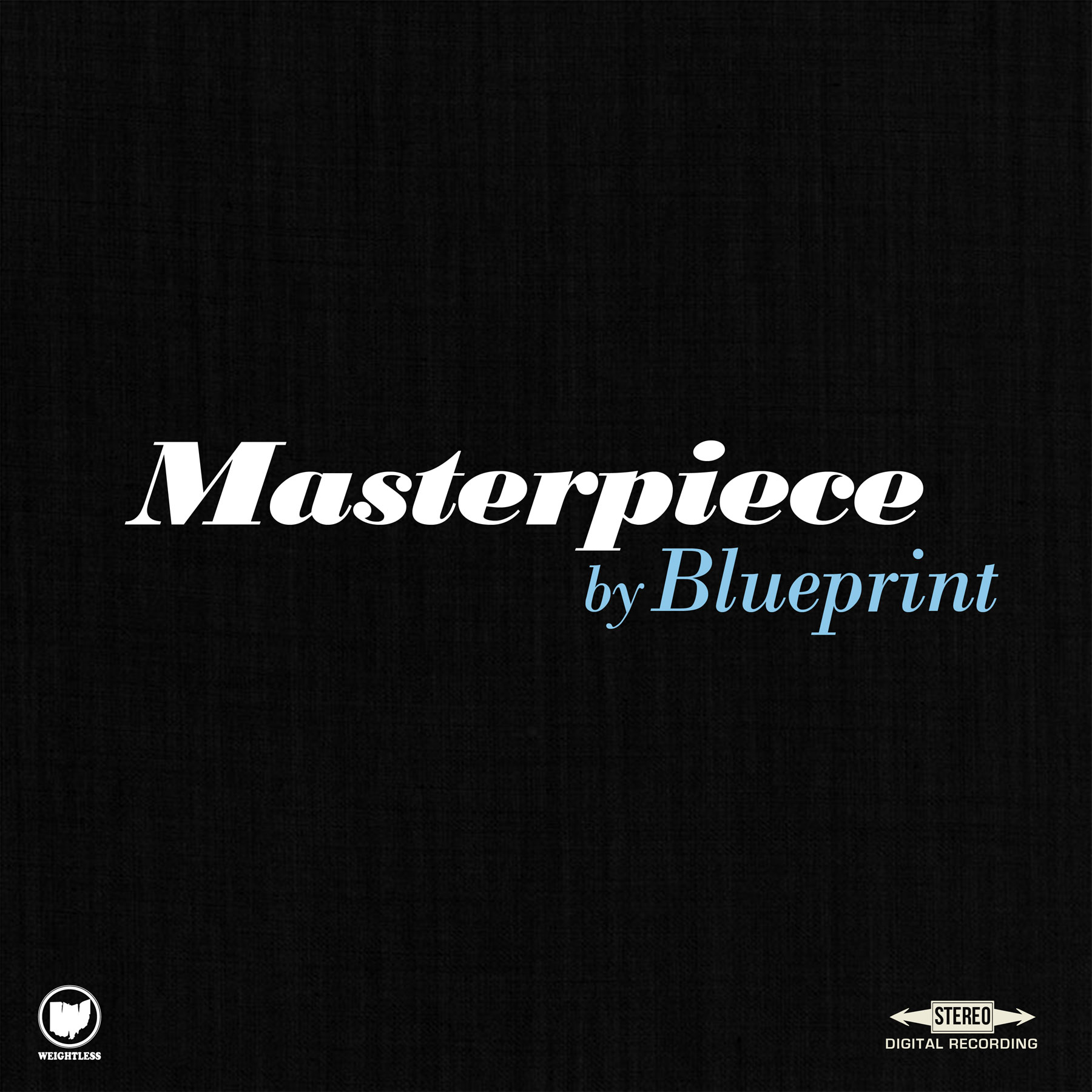 Blueprint releases new single "Masterpiece" from Two-Headed Monster
With the May 22nd release date of Two-Headed Monster only a few weeks away, it's time for some new music from the album. This song is titled "Masterpiece" and is also produced by Blueprint. If you're a fan of Blueprint's signature storytelling, then this one's for you–vivid imagery over soulful production. Enjoy!
Preorder your signed copy of Two-Headed Monster HERE and check out his upcoming tour dates!
Thanks for your support!
Weightless Recordings