Electric Purgatory Part Two Makes Impose Magazine List
The new Greenhouse EP has been seeing a lot of good press lately.  Impose Magazine just voted it one of the top releases of July 2010.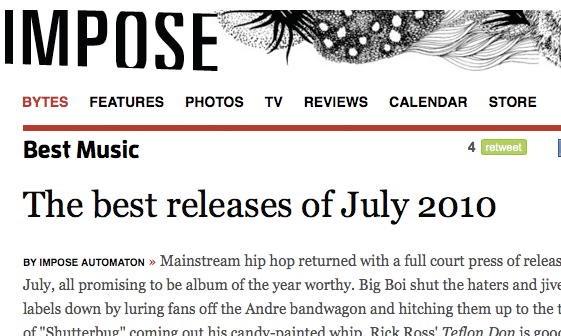 http://www.imposemagazine.com/bytes/the-best-releases-of-july-2010
Electric Purgatory Part Two is available now from the Weightless Webstore.  Ships with FREE 11×17 poster and bonus CD of instrumentals.
Thanks for the support!
Weightless!