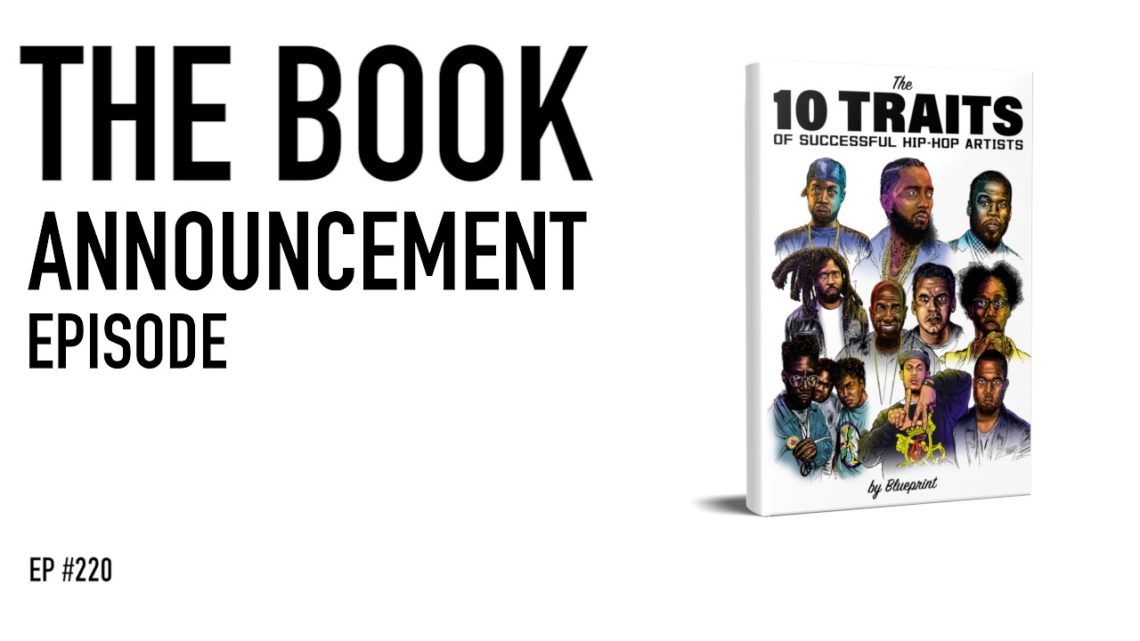 Episode 220: The Book Announcement Episode
If you've been listening to this podcast for the past year or so, then you know Blueprint has been finishing up his next book. The book is finally done and preordering HERE.  In this episode, Illogic interviews Blueprint about the new book and gives our listeners a sneak peak into what to expect from Blueprint's latest offering.  Episode 220 of Super Duty Tough Work is THE BOOK ANNOUNCEMENT EPISODE.  Hit the link to watch or listen.
Order Blueprint's new book, The 10 Traits of Successful Hip-Hop Artists now!