Free King No Crown Screening added in Lake Park, FL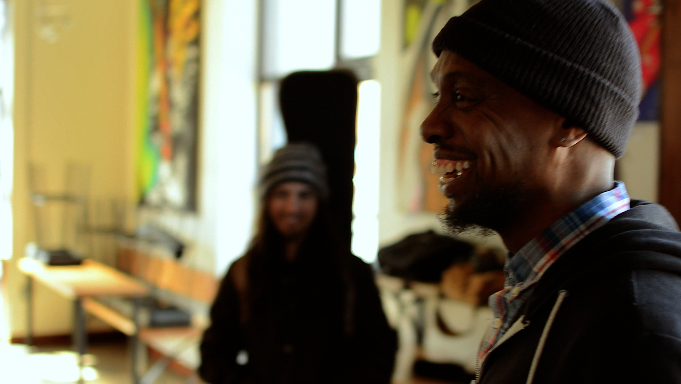 We are exited to announce that we have added a screening for the King No Crown film in Lake Park, Florida. This screening will take place on Wednesday October 11th at the Kelsey Theater and will be completely free to the public. If you live in the south/southeast Florida area, we hope to see you out for this one time event. Blueprint will be in attendance and will be doing a Q&A immediately after the screening. Details below:
Event: King No Crown Film Screening plus Q&A Session
City: Lake Park, FL
Date: Wednesday October 11th, 2017
Time: 630pm doors
Location: The Kelsey Theater
Address: 700 Park Ave
Price: Free Admission
Ticket Link: N/A
Event Page: http://bit.ly/2iFbXO3
Here's the list of the upcoming screenings:
9.21.2017 Dayton, OH @ The Neon http://bit.ly/2uhFnT1
9.22.2017 Pittsburgh, PA @ GDG http://bit.ly/2iu2E3C
9.23.2017 Buffalo, NY @ Faux/Real http://bit.ly/2f5A9Ik
9.25.2017 Philadelphia, PA @ Kung-Fu Necktie http://bit.ly/2xvbhO4
10.11.2017 Lake Park, FL @ Kelsey Theater (FREE) http://bit.ly/2iFbXO3
10.12.2017 Jacksonville, FL @ The Sun-Ray Cinema http://bit.ly/2wr0I1v
10.13.2017 Orlando, FL @ COAL http://bit.ly/2uhq4ty
10.15.2017 Pinellas Park, FL @ Terra Nova Club http://bit.ly/2vfsj5q
Preorder your copy of the King No Crown Movie HERE. All pre-orders come with a bag of microwave popcorn!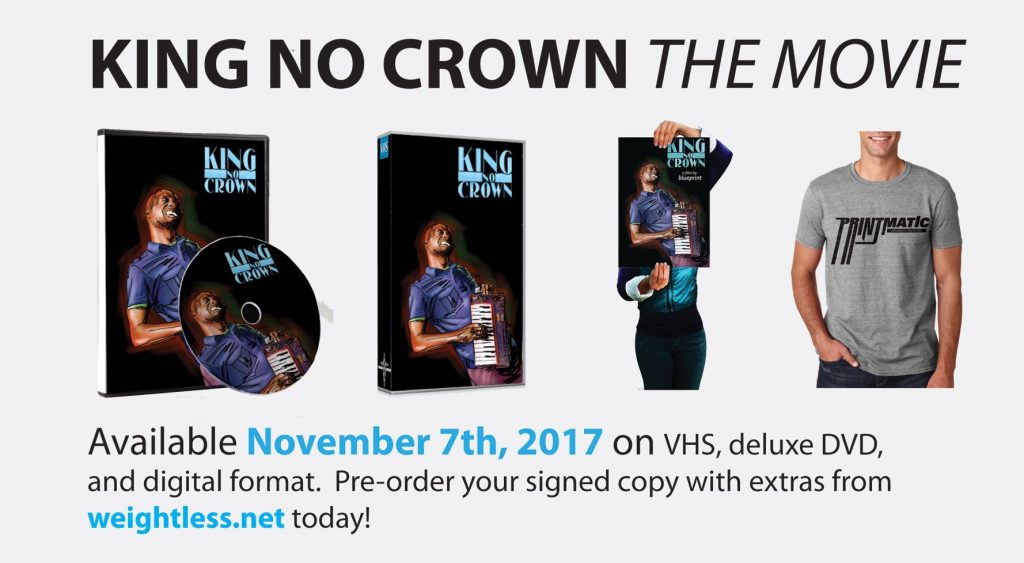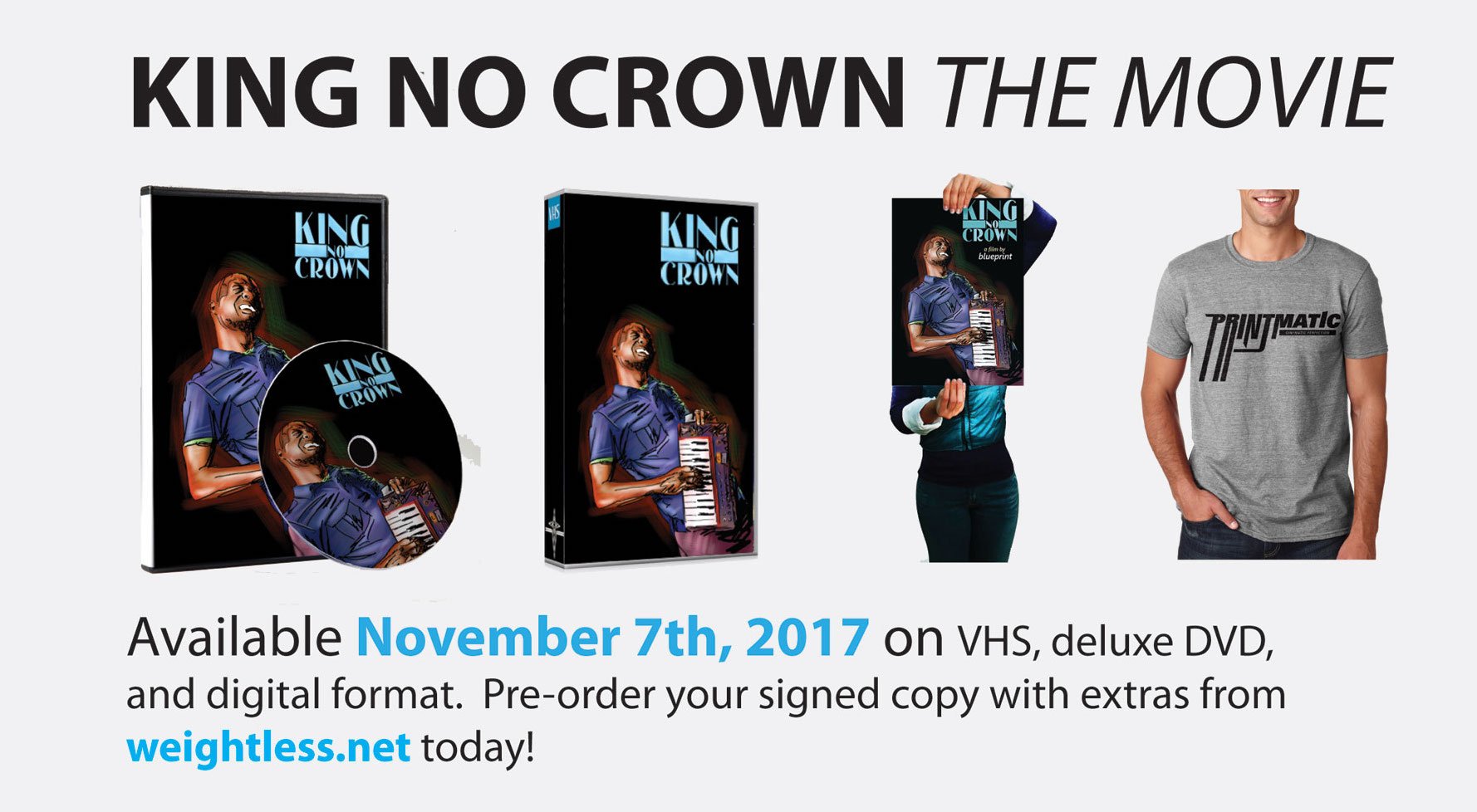 Thanks for your support,
Weightless Recordings