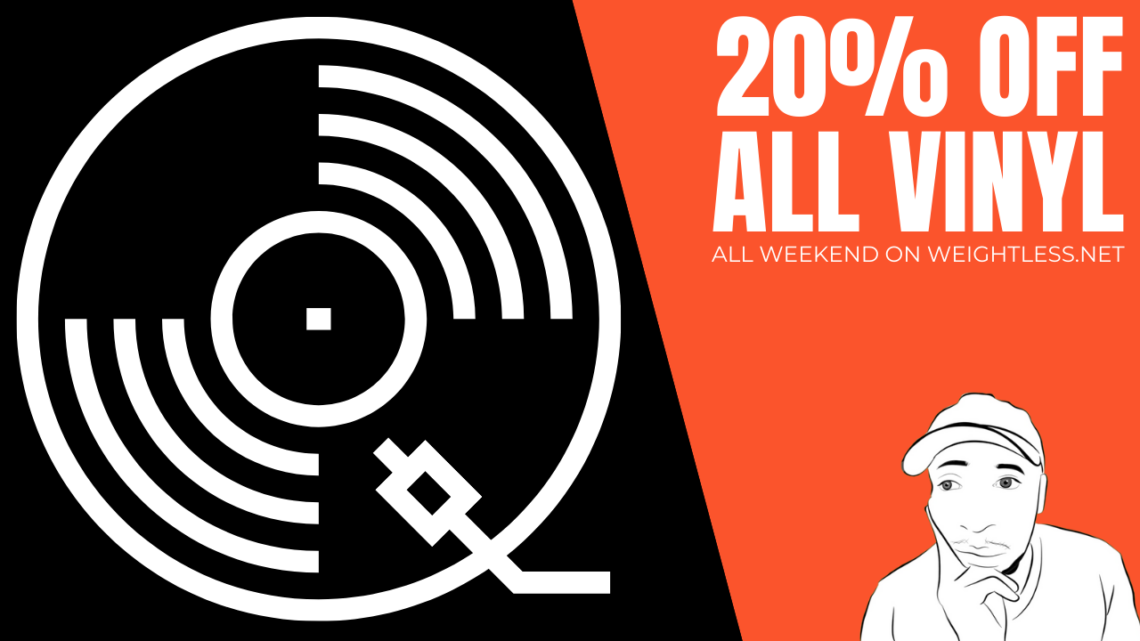 Labor Day Vinyl Sale – Take 20% Off All Vinyl Releases
This Labor Day weekend we're having a big sale on all of our vinyl releases.  From today until Monday at midnight, all of our vinyl releases are available for 20% off.  Considering we've just repressed many of our most popular projects, this is great news for vinyl lovers.  LPs that were previously $25 are now just $20 this weekend.  Even the brand new "Watch it Burn" 7-inch is marked down to just $8 this weekend.  Here are the releases that we've got available for this sale:
"Watch it Burn" 7-Inch Single (opaque red vinyl)
"Two-Headed Monster" LP (clear vinyl)
"Vigilante Genesis" LP (blue vinyl)
"Respect the Architect" LP (yellow vinyl)
"King No Crown" LP (orange vinyl)
You will see the prices marked down on the pages, so no special coupon is needed for this sale.  Hit up our VINYL section and support the movement!
Thanks for your support,
Weightless Recordings.