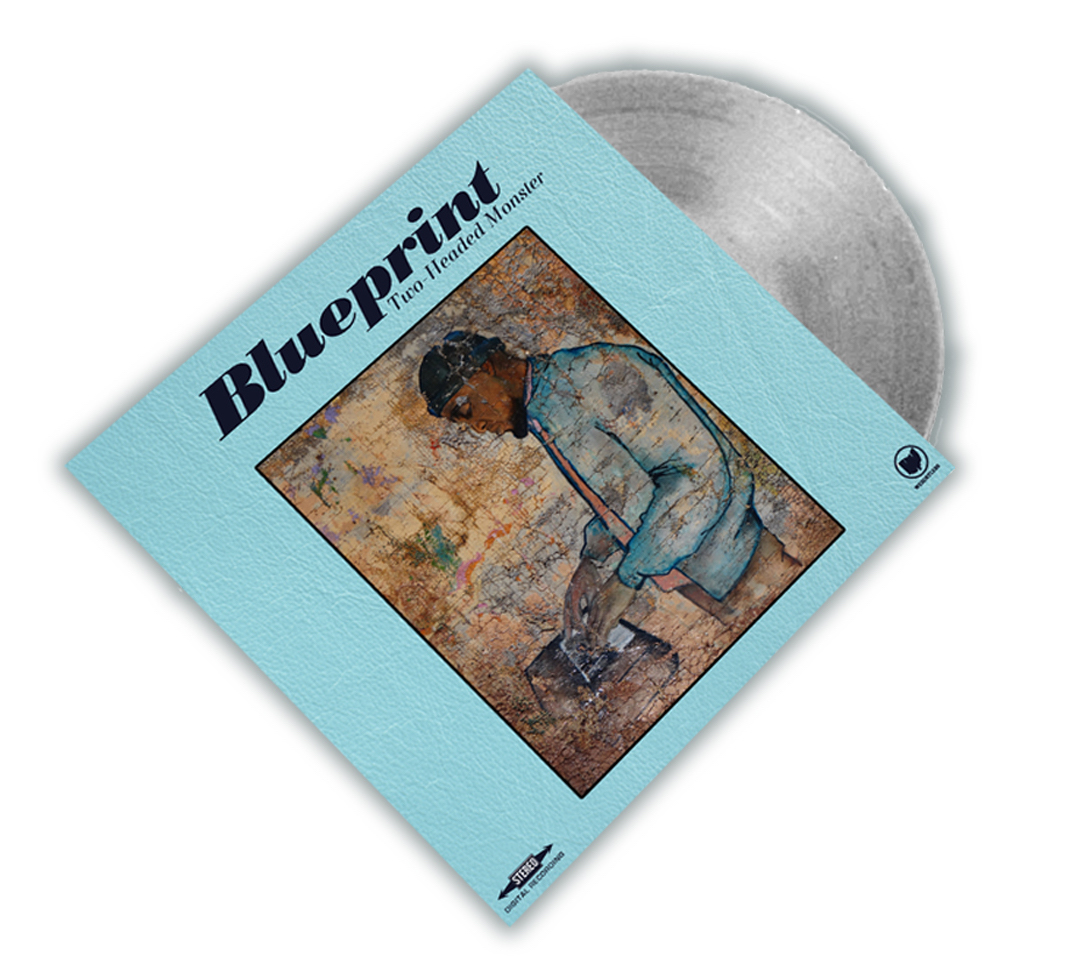 Two-Headed Monster Vinyl Officially Sold out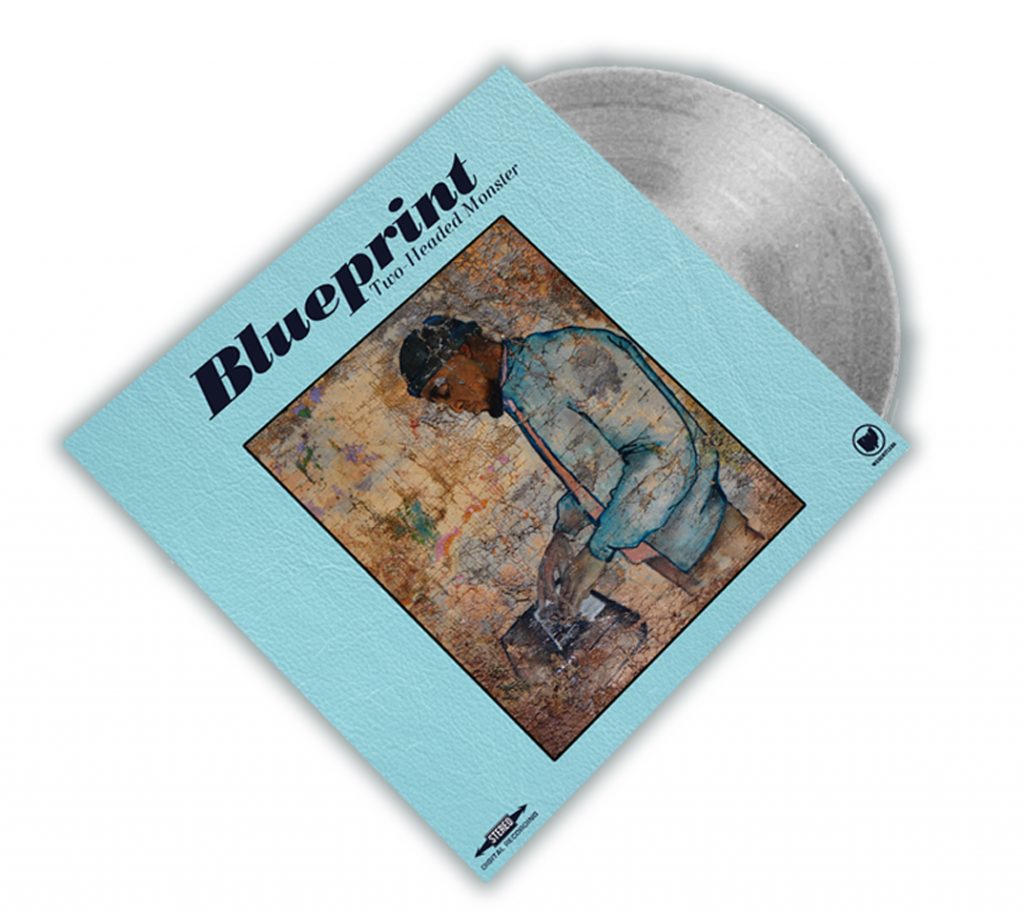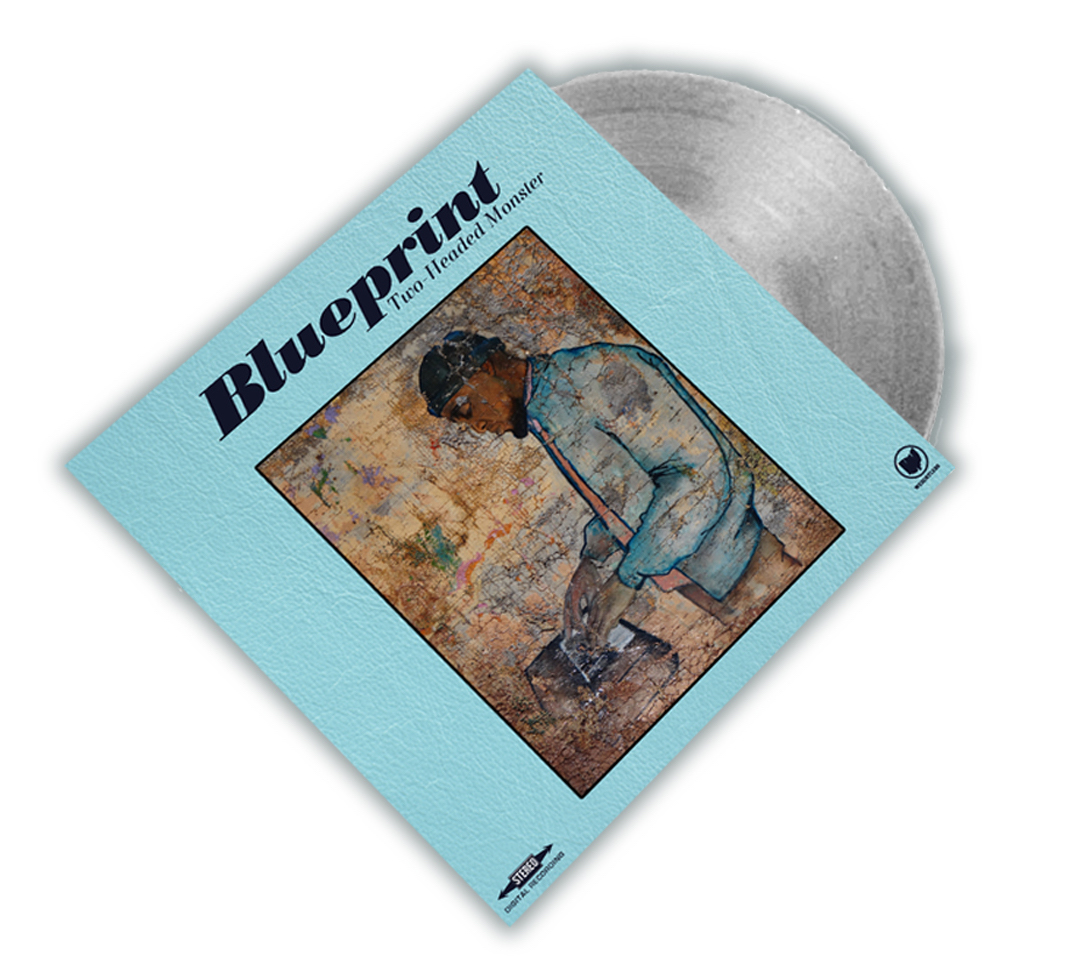 We would like to thank all of our true supporters for copping the Two-Headed Monster LPs and helping it sell out in record time.  We are not sure when or if we will reprint it, but we want to thank you for your continued support. This thing doesn't survive without the financial support of the fans, so it means a lot!
You can still order the Two-Headed Monster album on CD as well as pick up the t-shirt in our online store.
Thanks for your support,
Weightless Recordings