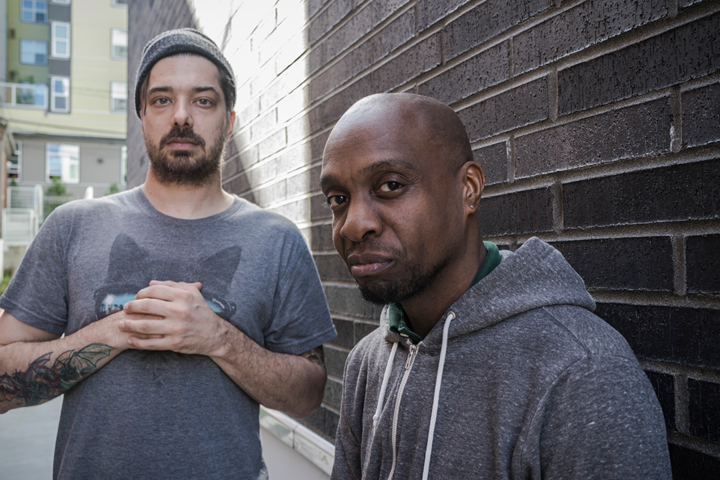 Listen to Vigilante Genesis Album Stream Now!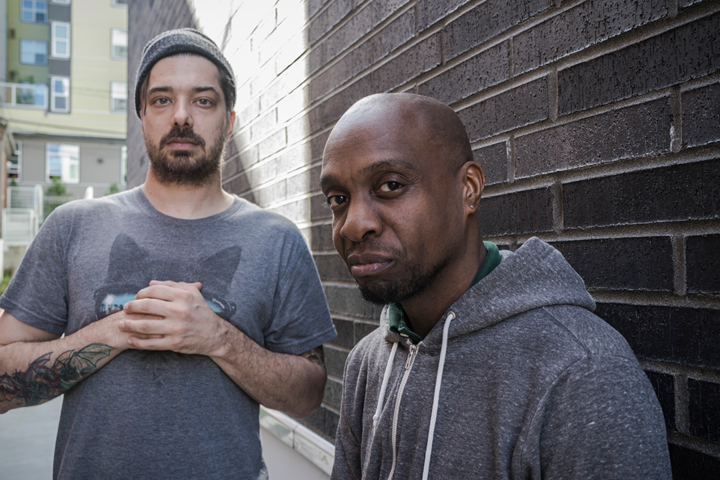 Since Blueprint's new Vigilante Genesis EP (produced by Aesop Rock) will be released this Friday May 25th.  We decided to allow our fans to listen to the album in it's entirety before it's officially release date:
Order your copy on colored Vinyl, CD, or Deluxe Digital here
Thanks for your support!