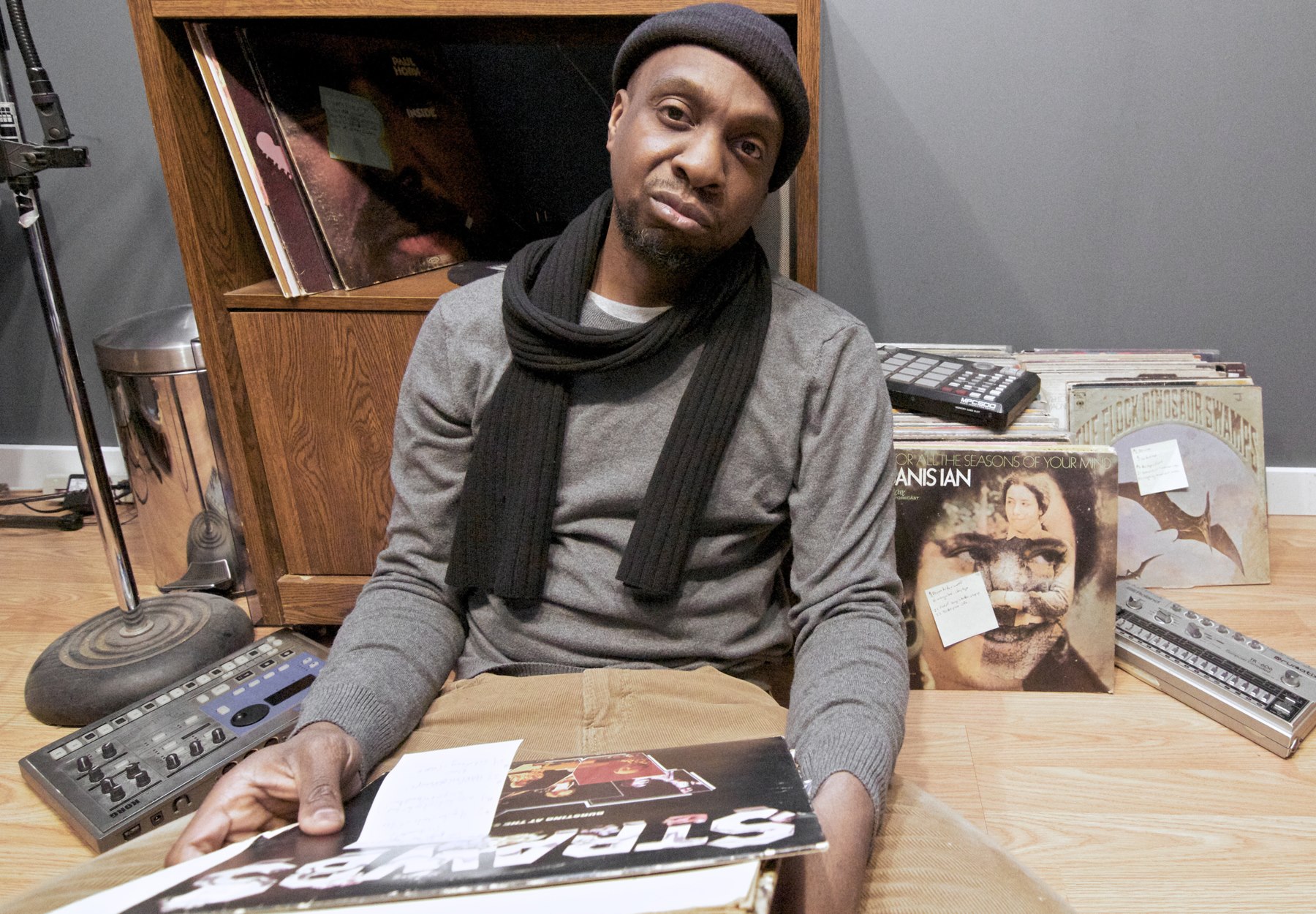 Blueprint Announces Brand New Album "Two-Headed Monster"
After taking a year away from music to complete and release his first film, MC/Producer Blueprint announces his brand new album Two-Headed Monster is set to be released on his Columbus, OH hip-hop label Weightless Recordings this spring.
Throughout the history of hip-hop, there have been many great producers and many great MCs, but very few who excelled at both.  With Two-Headed Monster, Blueprint shows once again that he a monster at both beats and rhymes.  Produced entirely by Blueprint, the album also features guest appearances from underground legends Slug of Atmosphere, Aceyalone, Mr. Lif, Wordsworth, Supastition, and Has-Lo.  The result, is a soulful boom-bap album that adds onto the legacy of the great MC/Producers who paved the way before him.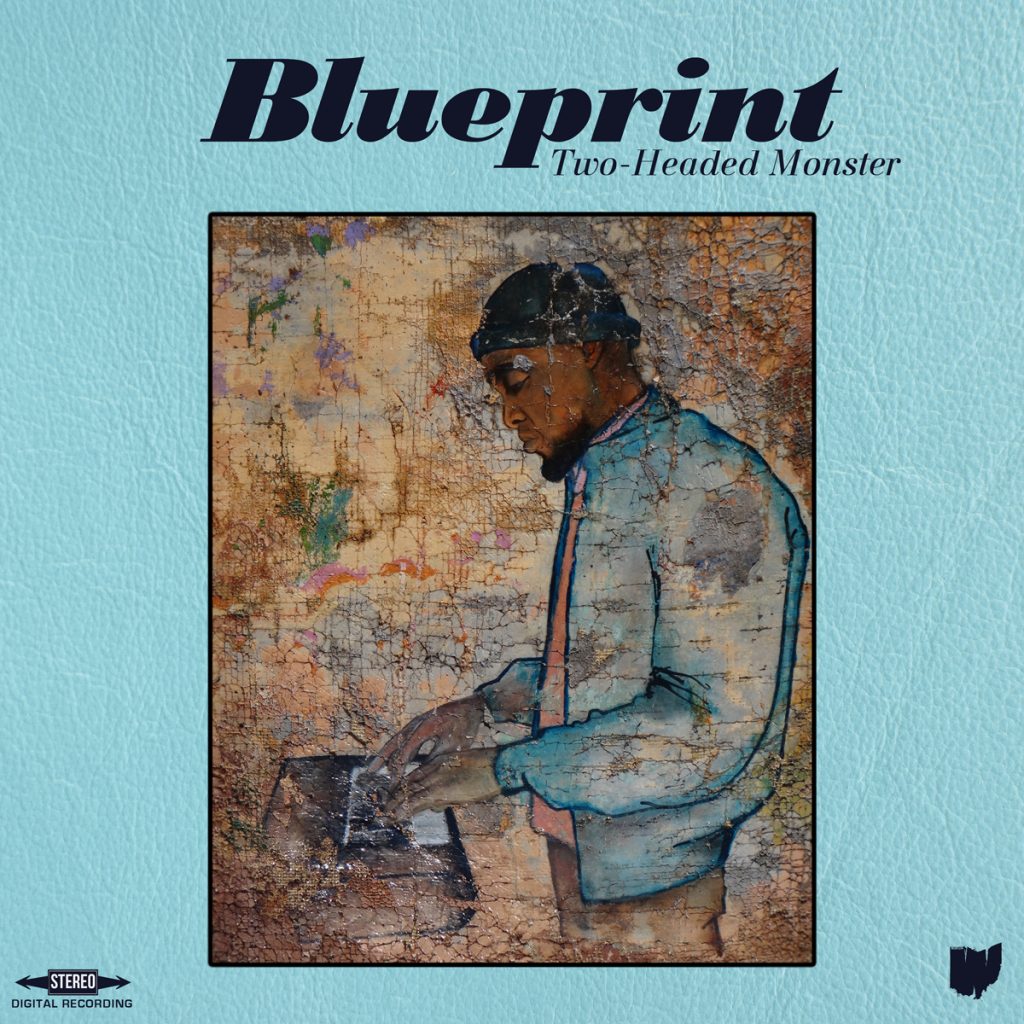 Although Blueprint is known primarily as an MC by most casual fans, those who are truly in the know understand how prolific and effective he has been as a producer throughout his career. In fact, during the early part of his career, he was known primarily as a producer, crafting the soundscape for multiple albums by Illogic and his crew Greenhouse Effect, as well as releasing two completely instrumental albums. That all changed when his Soul Position collaboration with RJD2 thrust him into the spotlight as an MC and his self-produced debut solo album 1988 showed he could rhyme and produce with the best of them.
Blueprint's Two-Headed Monster album arrives May 22nd, 2018.  As usual, we've got some great promo items available for this project and are calling on all of our true fans to support this project by preordering your limited Clear Vinyl LP, CD, Deluxe Digital, or T-Shirt package HERE.  There will only be 500 copies of the clear vinyl for this release manufactured, so don't wait to order your copy.
Thanks for your support!