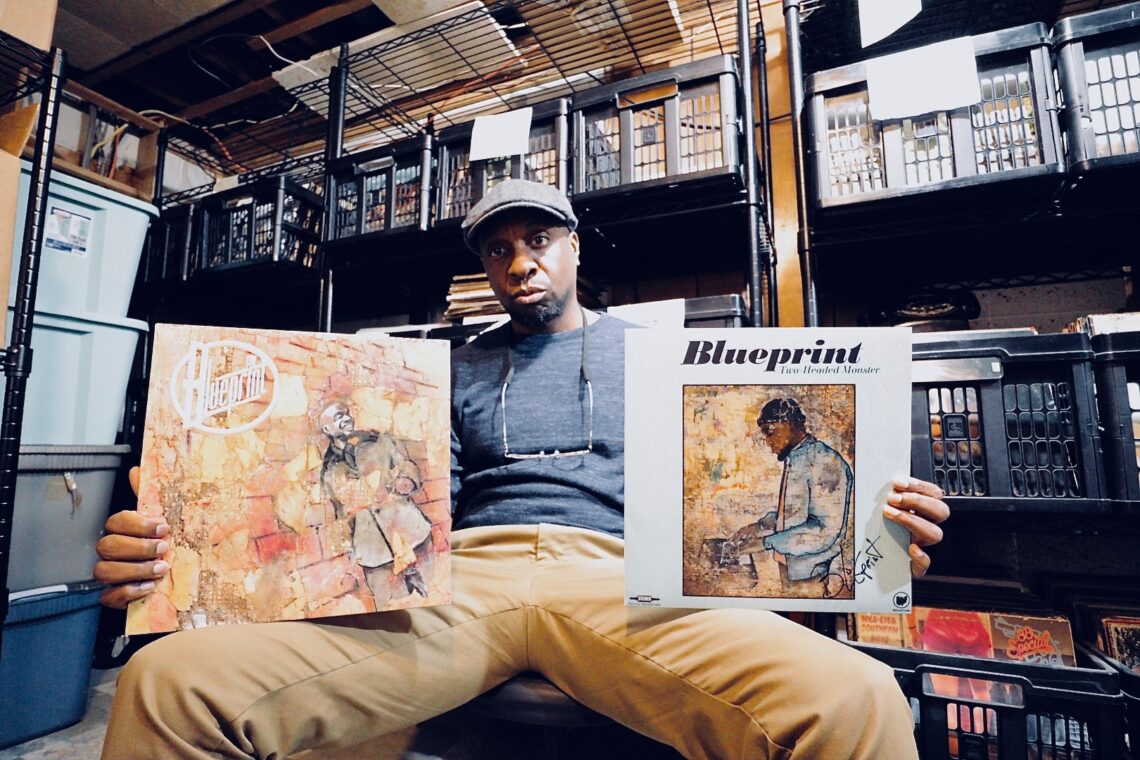 The Long-Awaited Blueprint Vinyl Repress is Here
For several years, fans of Weightless have been asking us when we planned on repressing several Blueprint titles that sold out shortly after their original release. And while we've hinted at it, nothing was ever set in stone until now.  For the first time, we are excited to announce that we have repressed two of the dopest records in Blueprint's catalog, 2014's Respect the Architect LP and 2018's Two-Headed Monster LP!  Both projects are now preordering in our online store and will be shipping on Monday January 4th!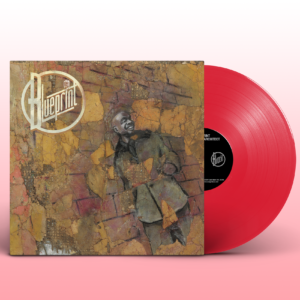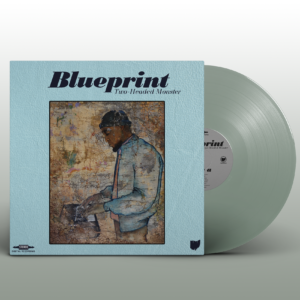 If you were among the people who missed out the first time around, don't sleep on this repressed vinyl–preorder today!
Thanks for your support,
Weightless Recordings