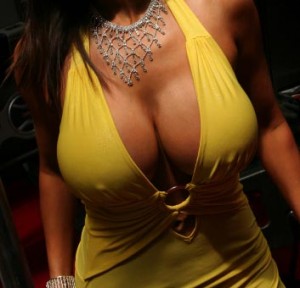 Welcome to the new Weightless Recordings website.  We said it was coming soon, and now it's here.   The old site had become too difficult to update and maintain, so we had to switch it up.  Please note the following:
work in progress – this website is still a work in progress and there are several things that aren't complete yet.  please feel free to let us know if you notice something that isn't working right.
User IDs – you will have to register again as no information from the old site was able to be saved or transferred; this includes forum posts and user IDs.
Forum & Blog Commenting – you should be able to use the same ID to post on the forum and make comments on the blog.

Forum Features – the forum isn't quite as full-featured as the other one, but we think it'll work for the time being (and yes, all the old forum posts are gone. we couldn't transfer them)
New Webstore – the webstore is now integrated into the website.  weightlessmerchandise.com will remain active for a few weeks since we've got this new greenhouse ep, but after it slows a bit we will eventually remove it and all ordering can be done here.  You can see your order total as you add items to the cart, and we think it will be a LOT easier to use.
Webstore Deals – there are more deals in the store.  all apparel orders come with a free cd from that artist.  please take a look around.  We're going to add a few more within the next week or so.
Weightless Twitter – yes, we're finally on twitter.  you can click on the link on the right to add us and follow the latest news updates there.
Weightless Facebook Page – we're also now on Facebook at http://facebook.com/weightlessrecordings. Add us!
That's about all we've got for now.
Thanks for the support,
Weightless!